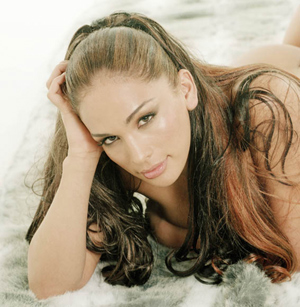 Allanah Starr (of ShemaleExotica and Transexdomination) writes:
I just confirmed with my sources that Miriam-from "There's Something About Miriam" fame was indeed attacked in her Manhattan apt.
Though stable, she remains in intensive care in a Manhattan hospital, and is suffering from multiple injuries including two broken legs and arms. She was thrown out of a fourth story window.
Due to a pending police investigation I am not at liberty to go into any other details given to me.
I am trying to see if we can do a type of fundraiser or at least send flowers and well wishes as she is in an awful state.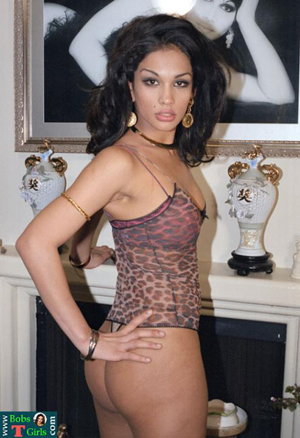 Click here to read the story about Miriams Attack on the HungAngels Message Board