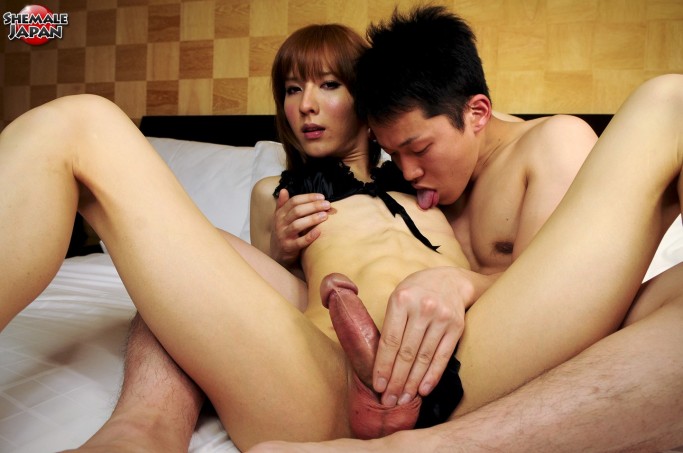 Have you checked out Shemale Japan yet? If you like sexy Japanese shemales in uncensored, unmosaiced scenes, look no further. Our photographer, Hiro, scouts some of the most beautiful and elusive newhalves in Japan. Interestingly enough, some aren't even porn stars! Just goes to show how many sexy hidden gems are found in the hustle and bustle of Japan.
Lisa has a half Japanese half Spanish mother, and a half Japanese half American father, which makes her half Japanese. Having moved to/visited more than 15 countries due to her father`s job assignments Lisa is a very worldly girl. Her favorite places on earth are Paris and Hawaii. And her next travel destination is the French territory the islands of New Caledonia.
If you want to see more of Lisa or other equally beautiful newhalves, check out Shemale Japan!