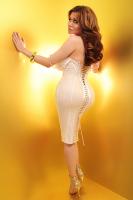 EVERY SAT 10p-4a Evolve 221 e 58 NYC
75 replies | 13757 view(s)

Kali Stylez is a tall trans babe with a great figure, long thick hair, and a big dick. She has always wanted to do a sex scene on camera and always...
814 replies | 272971 view(s)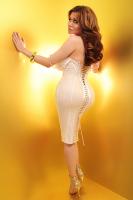 FRIDAYS & SATURDAYS 10p-4a Evolve 221 e 58 NYC
32 replies | 6256 view(s)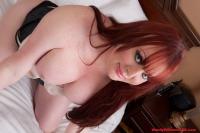 It's about that time folks. Big booty! Big booty! coming through. Beautiful Kenya Rodrigues makes her debut in this Big Booty Tgirls scene. This girl...
272 replies | 138454 view(s)

i loved working with Jasmine....we did 2 scenes together and she was fucking amazing!!!!
7 replies | 502 view(s)

202 replies | 71932 view(s)

there is nothing sexier than a beautiful TS woman speaking French softly and seductively. Stefani Boots has massive boobs and a big cock that you...
814 replies | 272971 view(s)

Sometimes an amateur TS model really catches my eye. Terra Firma just moved to Vegas from New Jersey with a hard cock and a great attitude. She...
202 replies | 71932 view(s)